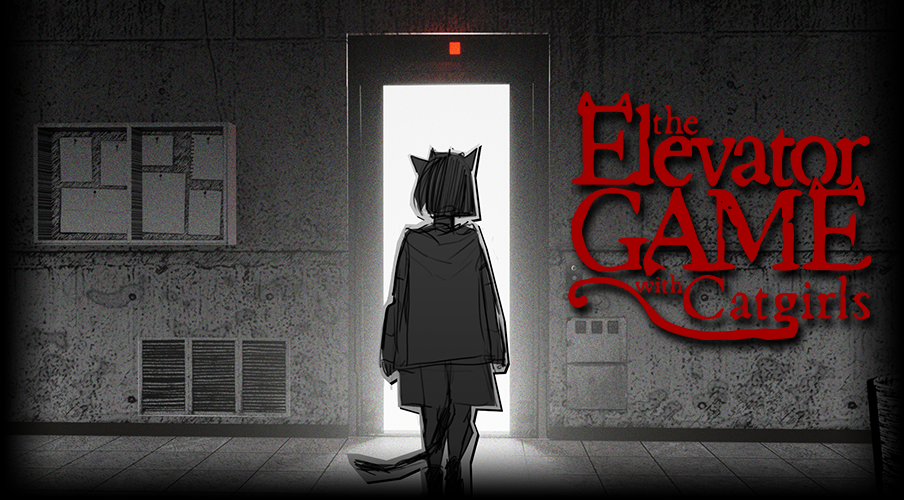 The Elevator Game with Catgirls (Demo)
A downloadable game for Windows and Linux
Asahi's girlfriend, Kirin, disappears in weird circumstances. Will the catgirls be able to reunite?

The Elevator Game with Catgirls is a horror visual novel inspired by the Korean urban legend, Elevator to Another World.
---
This is the demo version of the game that was made for the
Winter VN Jam 2020

It shows the first 20 minutes of gameplay.
---
Credits:
Nayru - Story & Script / Coding / GUI Design
KleeBentz - Art / Character Design / 3D Modeling
Xolf - Co-writing / Coding Assistance
Music/Sounds from Audio Alchemist
Install instructions
The file is in .zip format and needs to be extracted before playing.
Download
Download
Elevator_Game_Catgirls_(Demo)-1.1-pc.zip
141 MB